I have been finishing my basement over the past several months. I finally have it all finished and now it is time to enjoy it! Took me alot of time and effort to complete the project but I think it was worth it all.
Here is the basment prior to the remodel.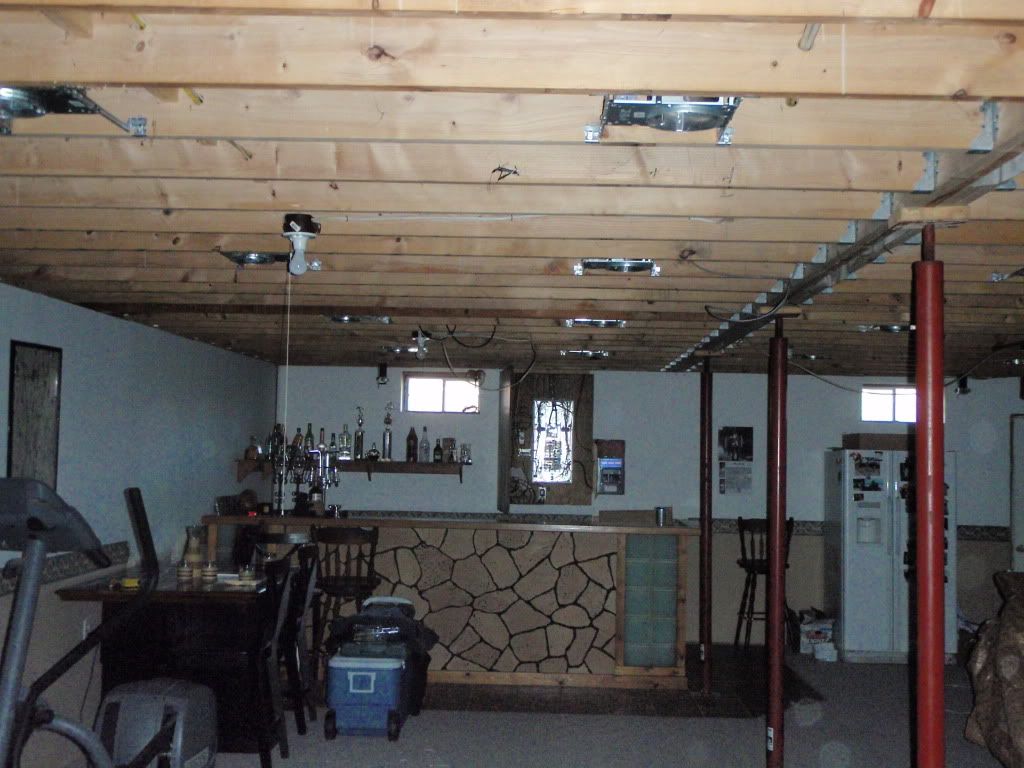 Here it is pretty much complete. the bartop was custom fit, the logs were out of the yard, the back bar has LED lighting to light up the top as well as the glass cabinets. The mirror was framed in with a 100yr old piece of lumber.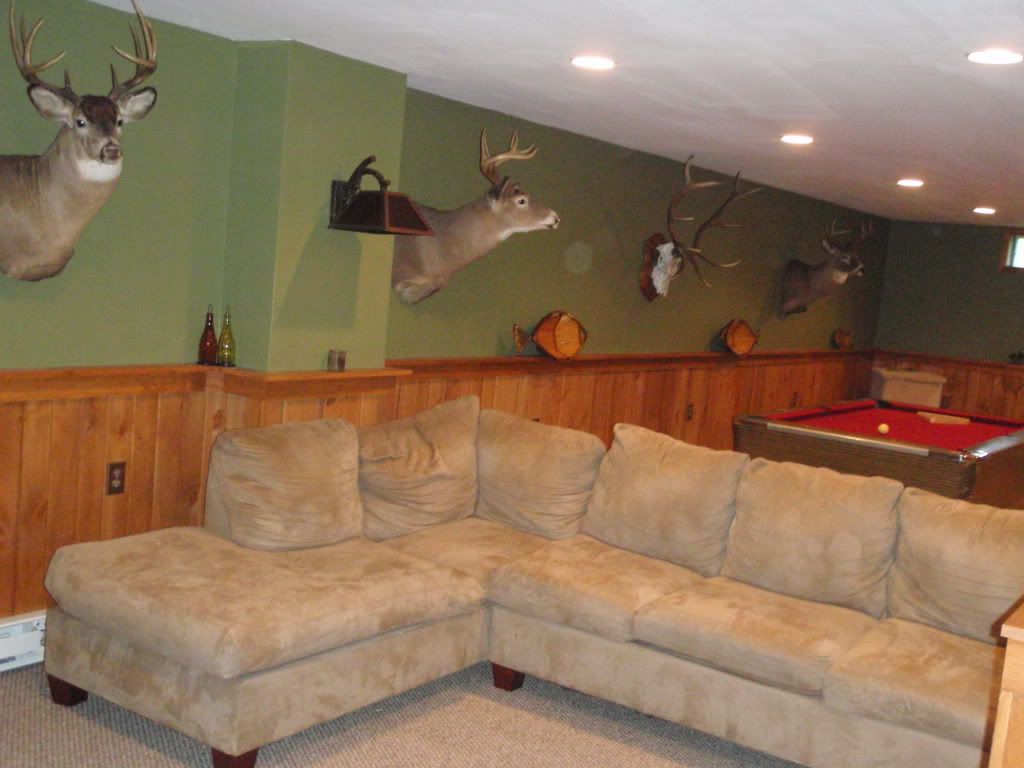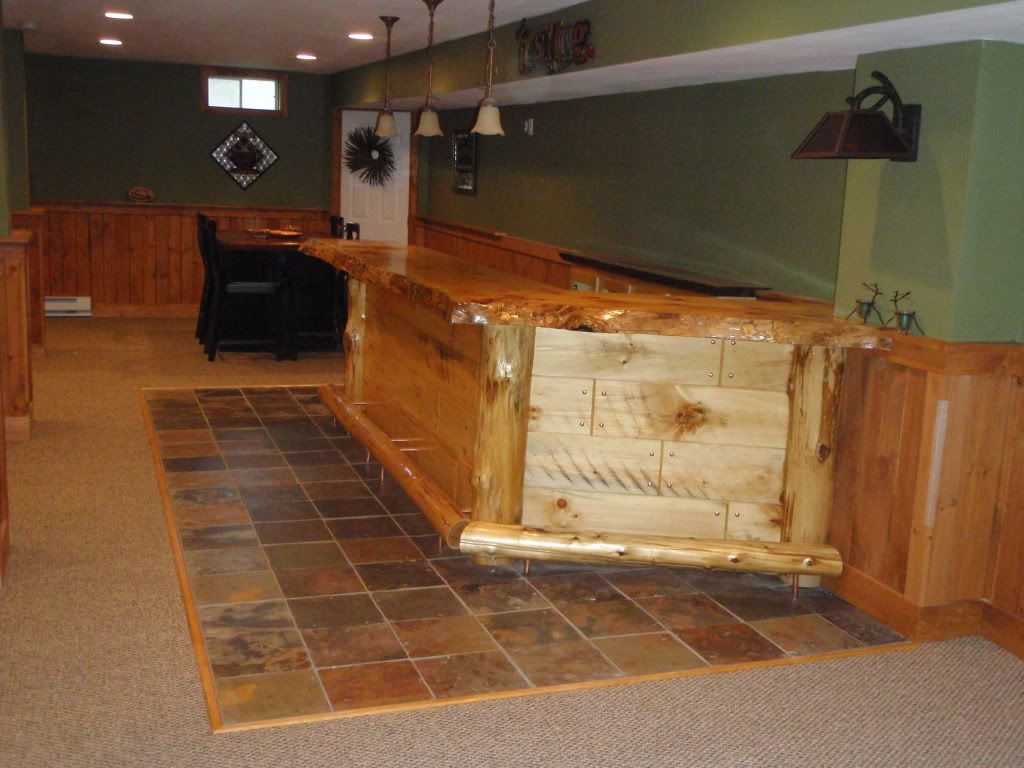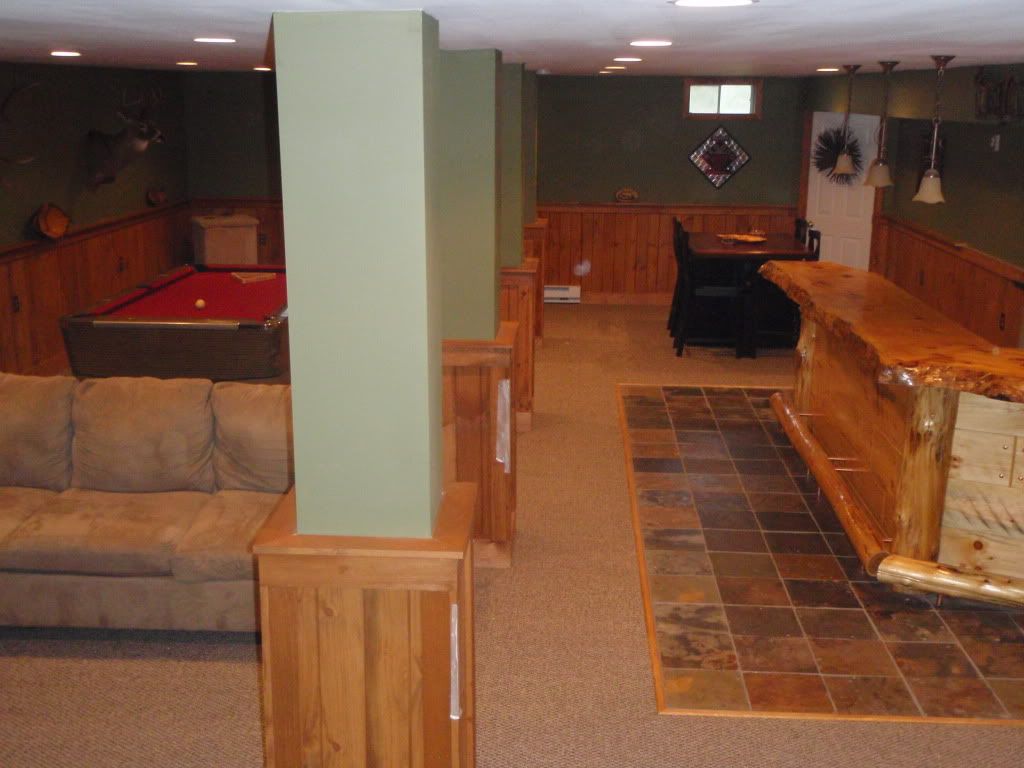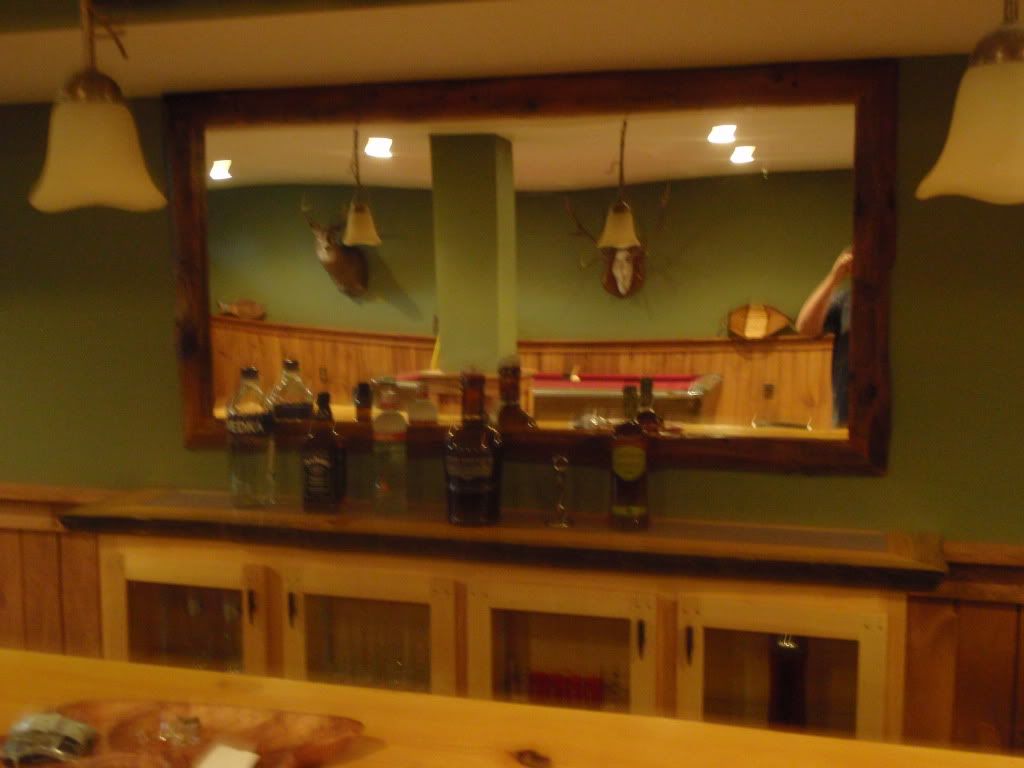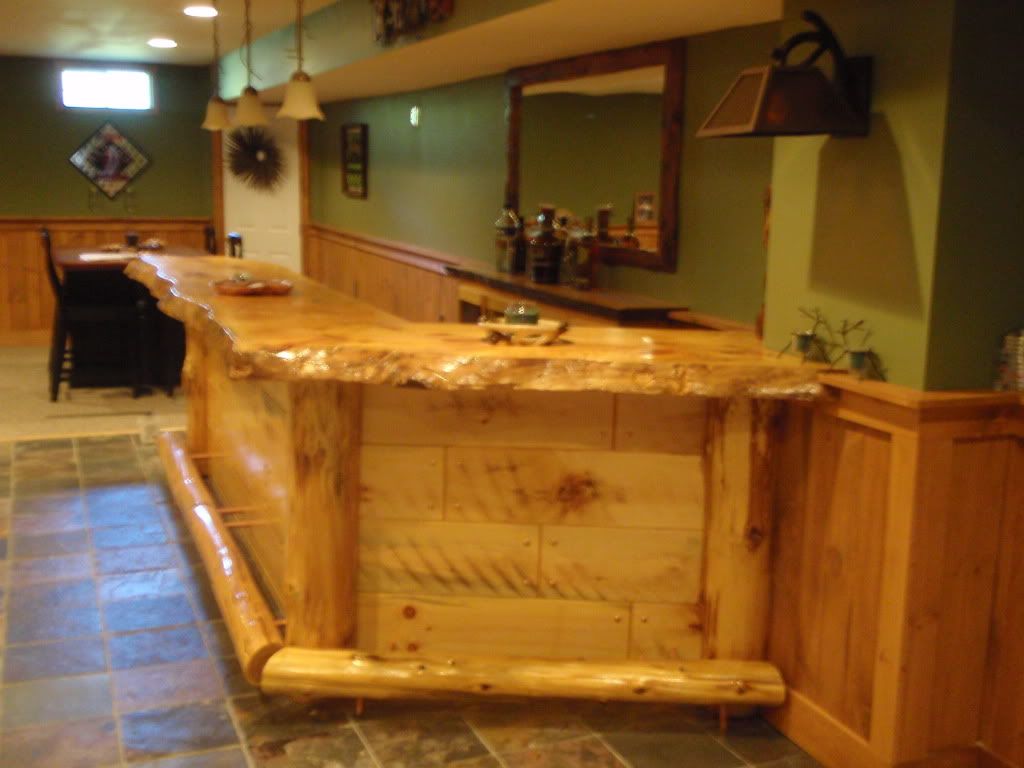 I have a ton of pics in between but I would have to write a book to explain everything along the way. The pics don't do it justice, the bar came out absolutley amazing. It took me a while because I would just do a little bit at a time when I had extra cash in the paycheck.